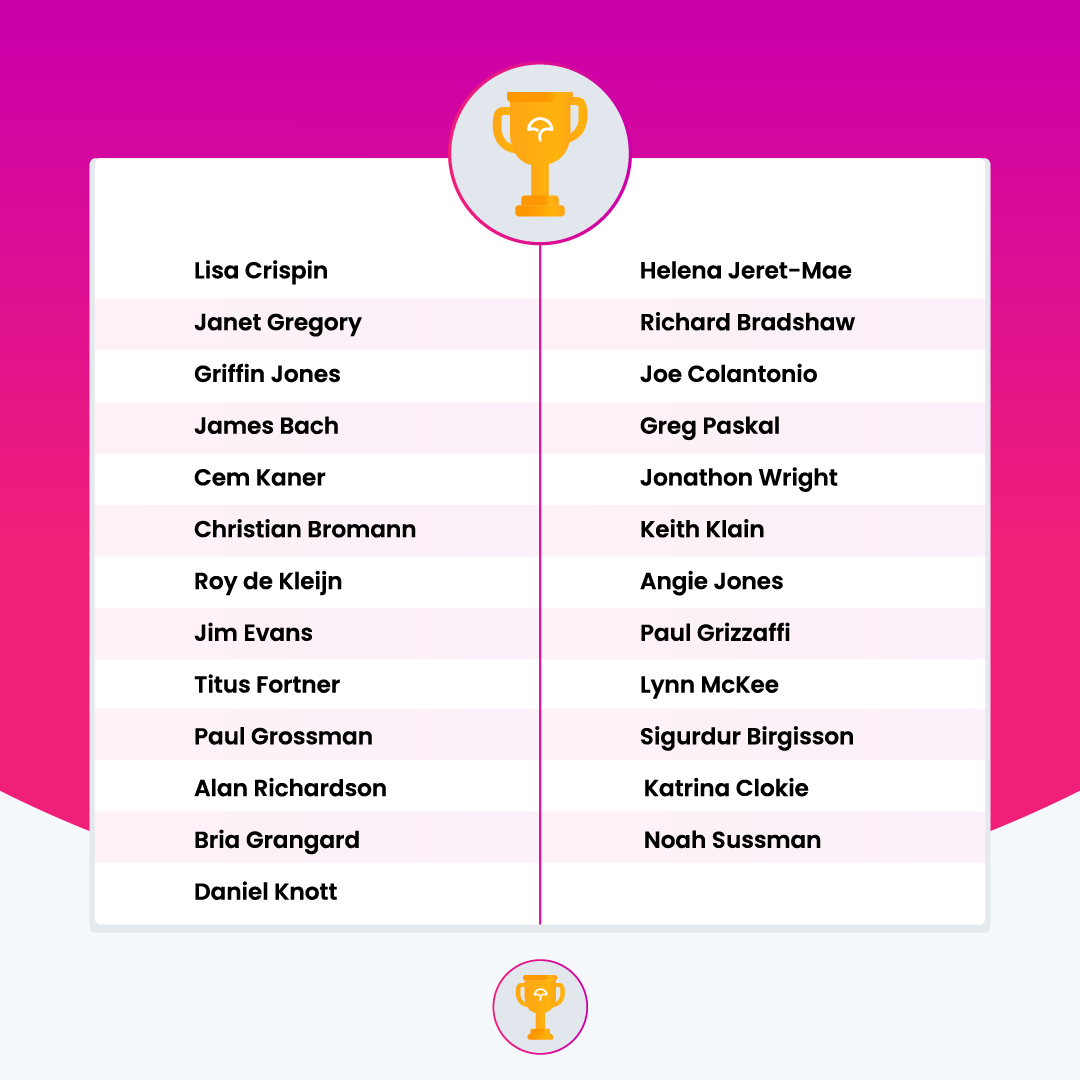 One of the most important ways to ensure high-quality software code is through manual and automated testing. Testing ensures that the delivered product will meet requirements and be free of errors. This means that the testing process is crucial to the software development life cycle.
As with every area of technology, software testing, and automation technologies change rapidly. How can you keep up with the latest information? One way is to study the methods and solutions of respected leaders in the field. Through their books, social media, consulting work, and contributions to open-source tools, these experts are generous in sharing their knowledge.
Twenty-Five Thought Leaders in Software Testing and Automation
The following industry leaders have had a major impact worldwide on developments in software testing and automation, and their expertise is well worth heeding.

Co-founder, Agile Testing Fellowship
Lisa Crispin, agile testing practitioner, and coach has over twenty-five years of experience in the testing industry. Voted Most Influential Agile Testing Professional Person by her peers, Lisa is co-author of several books with Janet Gregory including Agile Testing Condensed and Agile Testing: A Practical Guide for Testers and Agile Teams.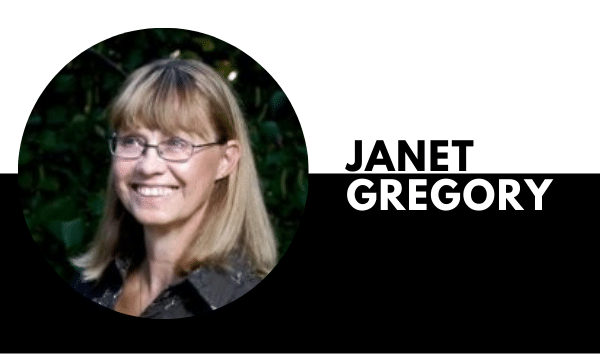 Master Trainer/Cofounder, Agile Testing Fellowship
Janet Gregory is an agile testing consultant who's passionate about teaching software testers, teams, and organizations how to incorporate testing activities into the agile development environment. A twenty-year veteran in the software development space, she specializes in agile methodologies, process improvement, testing, and agile quality processes.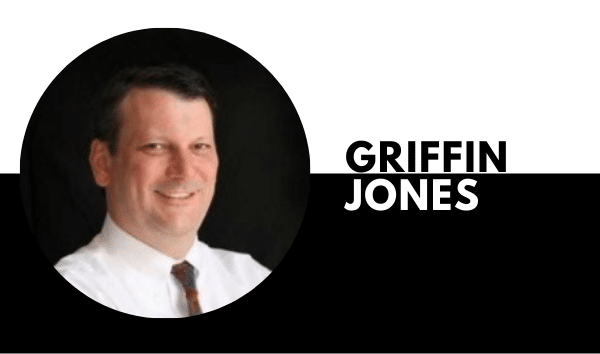 Business Agility Consultant, Accenture
Agile consultant Griffin Jones specializes in agile software testing and automation methodologies for high-risk systems in regulated industries. With a twenty-five-year technical background, he's consulted on a wide variety of projects from highly engineered software systems to brick-and-mortar construction programs, helping individuals and teams implement and maintain quality systems.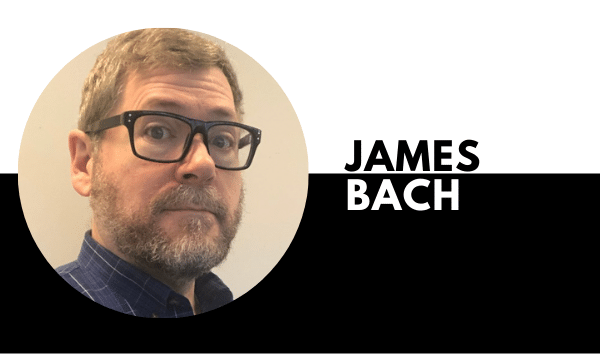 CEO/Principal Consultant, Satisfice, Inc.
James Bach specializes in rapid testing techniques and has thirty-one years of experience in the software testing arena. He's authored two books, Lessons Learned in Software Testing: A Context-Driven Approach and Secrets of a Buccaneer-Scholar, and is the creator of the Rapid Software Testing methodology.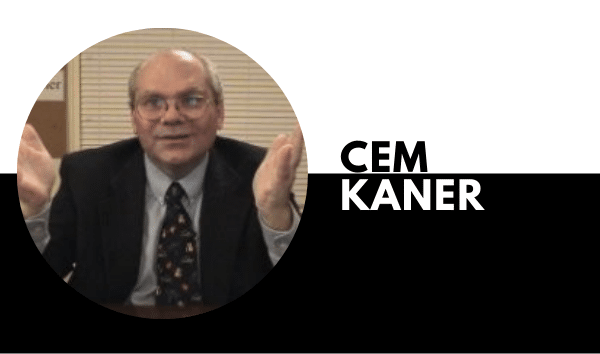 Executive Vice President, Association for Software Testing
Cem Kaner, founding member and executive vice president of the Association for Software Testing, is one of the most prominent figures in the software testing industry. A retired director of the Center for Software Testing Research at Florida State University, Cem also holds a Ph.D. in psychology and JD degree in law and is the author of several books and publications.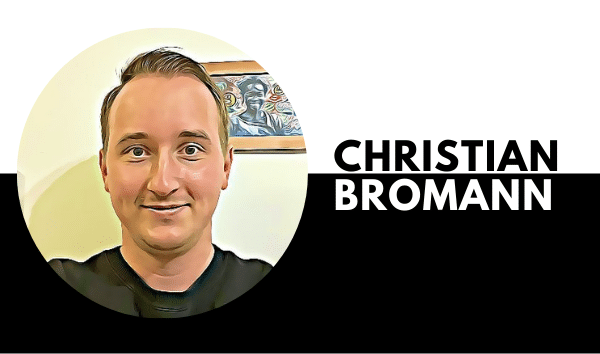 Senior Lead Software Engineer, Sauce Labs
Christian Bromann is a quality-focused engineer with a background in automation technologies and test-driven development. He's the lead engineer at the DevTools team and a member of the Open Source Program Office at Sauce Labs. Christian is also an advisory committee representative at the W3C and the WebdriverIO project as a core contributor in the OpenJS Foundation Cross Project Council.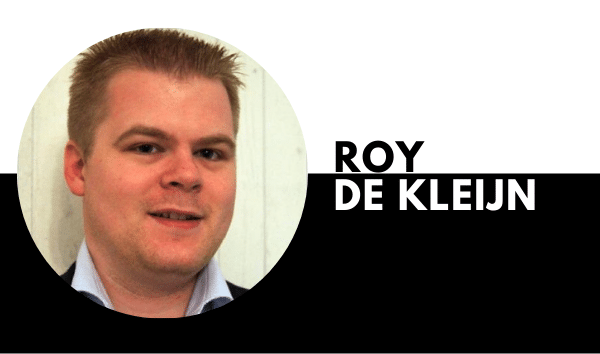 Test Automation Expert, Freelance
Agile certified technical test consultant Roy de Kleijn refers to himself as a devoted test automation expert. He is a writer, speaker, and coach whose experience lies in modern programming languages and test automation for web solutions on several platforms including desktop, web, services, mobile, and mainframe.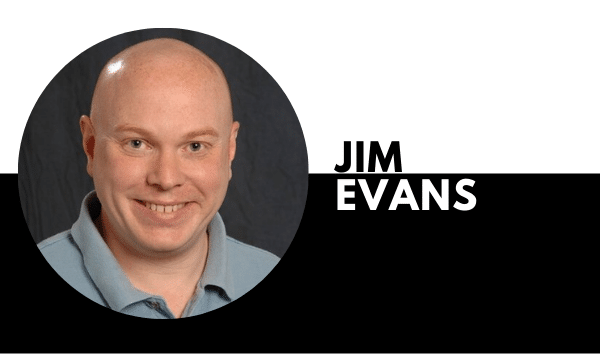 Principal Member of Technical Staff, Salesforce
Test automation expert Jim Evans holds over twenty years of experience in software testing and quality assurance. Jim has developed in-house frameworks for test automation and is a core contributor to Selenium, the world's largest open-source web automation tool.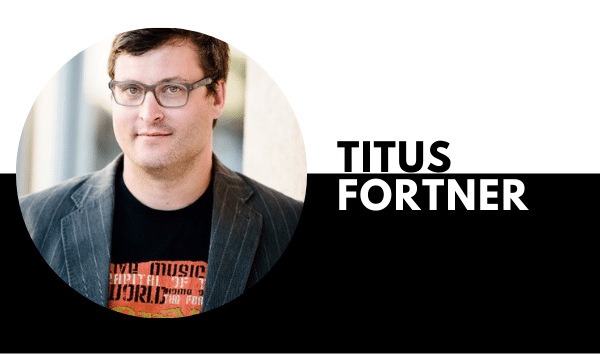 Senior Developer Experience Engineer, Sauce Labs
Titus Fortner is an open-source developer of testing-related tools and an expert on the Selenium and Watir test automation frameworks. Titus is passionate about improving test automation success and often shares thoughts and updates about test automation frameworks, testing solutions, and test data management on social media.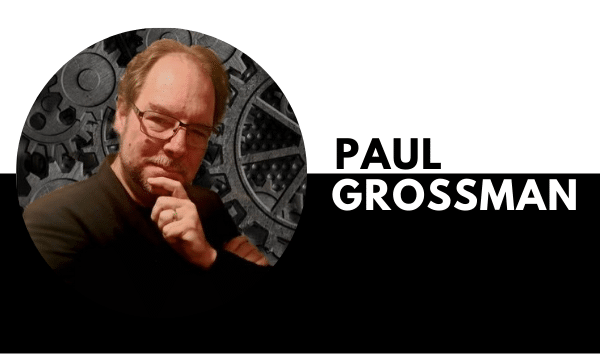 Lead Software Test Engineer, Mortgage Company
Paul Grossman, a test automation enthusiast, has designed TDD automation frameworks in QuickTest Professional for NORC at the University of Chicago, Victoria's Secret, Abbott, and Grainger. He's an instructor at the International Institute for Software Testing and the founder of CandyMapper.com, a testing sandbox website.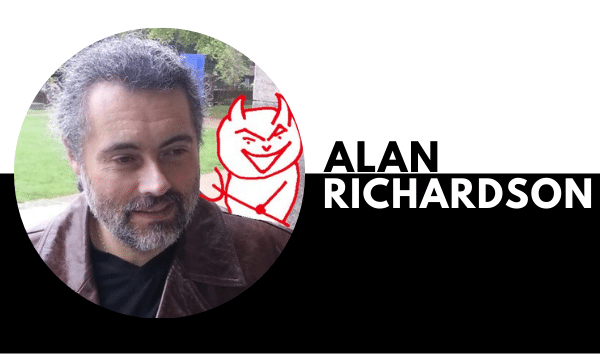 Head of Digital Marketing, AG Grid
Alan Richardson is an independent consultant with over twenty years of experience. He holds expert knowledge in agile development processes, exploratory testing, web and REST API automating, and Selenium WebDriver. Author of several books and online courses, Alan specializes in helping teams develop better software solutions through testing, programming, automation, and marketing.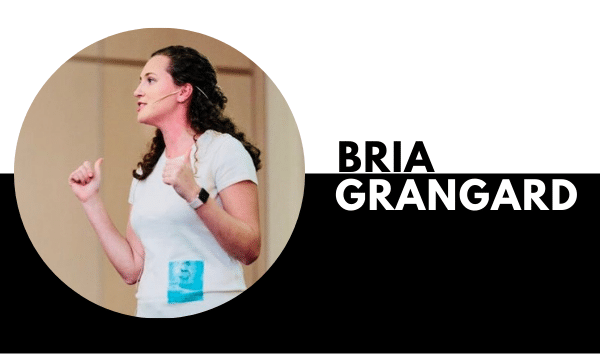 Senior Product Marketing Manager, Rapid7
Bria Grangard is an award-winning product marketer and STEM subject matter expert with a passion for cutting-edge technology in software testing. At Rapid7, she leads initiatives on emerging products and has worked in technology and medical organizations' tech, marketing, and product departments throughout her career.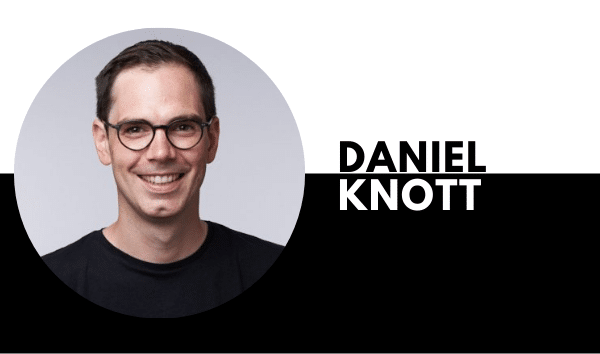 Senior Product Manager, Xing
Daniel Knott is a mobile tester, trainer, product manager, and blogger with over twelve years of experience in web and mobile app development. He's worked for companies such as IBM, Accenture, and AOE, where he gained expertise in software testing for mobile, web, and desktop applications and search and recommendation technologies.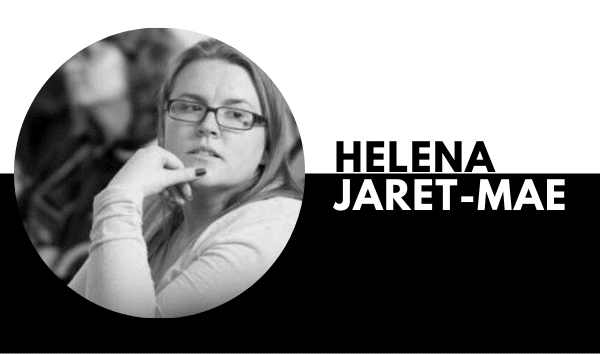 Quality Strategist & Coach, NeverCode
Having pivoted from an English major into software testing, Helena Jeret-Mae uses her unique skill set to mentor, coach, and lead testing teams. She is a passionate learner who enjoys mentoring and volunteering at testing conferences and using her blog to share her knowledge and practices with the rest of the testing community.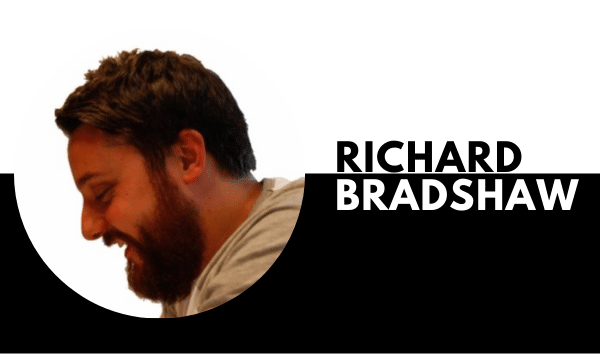 CEO, Ministry of Testing
Richard Bradshaw is CEO at the Ministry of Testing (MoT), a community for software testing and code quality, where he refers to himself as the BossBoss. He is a renowned software tester, teacher, writer, and public speaker, and co-creator of Automation in Testing. An advocate for context-driven testing, Richard often shares test automation tips with his 14,000+ Twitter followers.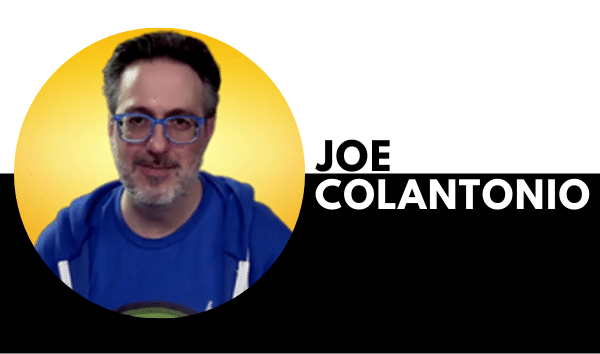 Founder, TestGuild
Joe Colantonio is a test automation expert with twenty-five years of experience in developing and implementing software automation and performance testing solutions. He's the founder of TestGuild, a software engineering educational platform that shares software testing and automation resources through blogs, online conferences, and podcasts.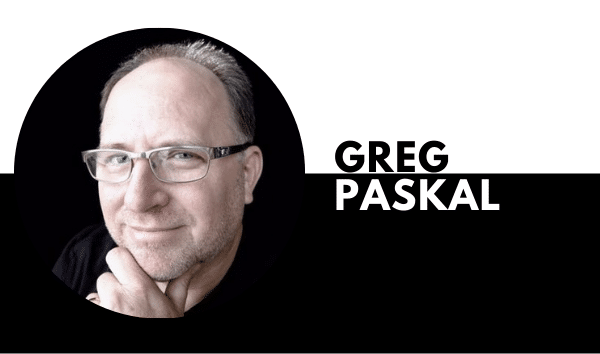 Tech Innovator and Author
With thirty years of professional experience, Greg Paskal is a veteran in quality assurance and test automation. He's spoken at several conferences, including the Automation Guild and QA Trailblazers, and is the author of Test Automation in the Real World. Greg is also the founder of the Open Test Technology Forum, which focuses on collaboration and quality across the SDLC.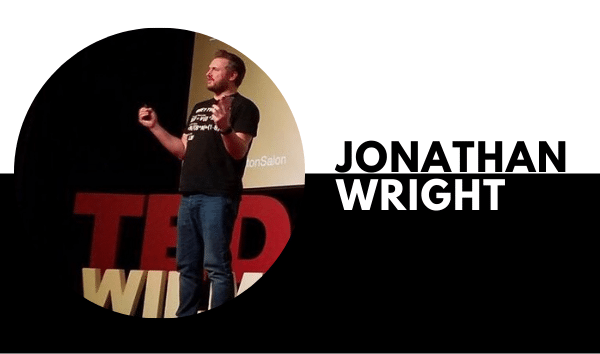 Co-founder/CTO, Digital-Assured)
TEDx speaker and consultant Jonathon Wright is a strategic thought leader with twenty-five years of experience. He specializes in emerging technologies with a recent focus on cognitive engineering (AI and machine learning) and digital engineering (smart cities and IoT).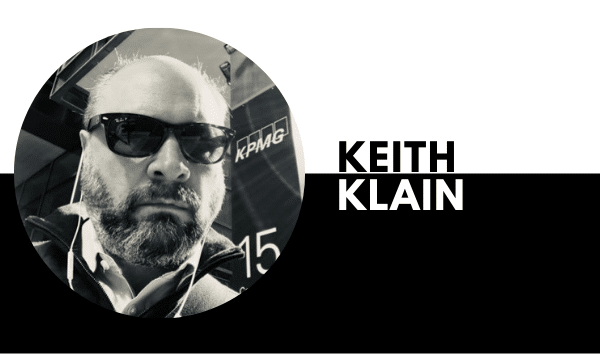 Director, KPMG UK
Keith Klain, a former executive vice president of the Association of Software Testing, specializes in agile software quality, test automation strategy, and organizational transformation. Keith has twenty-plus years of experience building software quality management and testing teams for global financial services and IT consulting firms.
Senior Director of Developer Relations, Applitools
Expert automation architect Angie Jones is an international keynote speaker and teacher who offers free courses and testing resources on her website. She advises teams around the world on automation techniques and strategies and holds patents for over twenty-five inventions including collaboration software, social networking, and software development processes.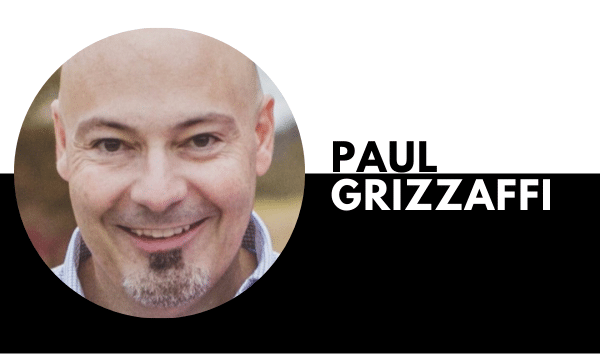 Principal Automation Architect, Magenic
Paul Grizzaffi serves as an advisor to Software Test Professionals and STPCon. Paul specializes in test automation strategy and tool and framework creation, and he uses his expertise to provide technology solutions to QE and QA organizations. In addition, he's served as a keynote speaker at conferences and meetings.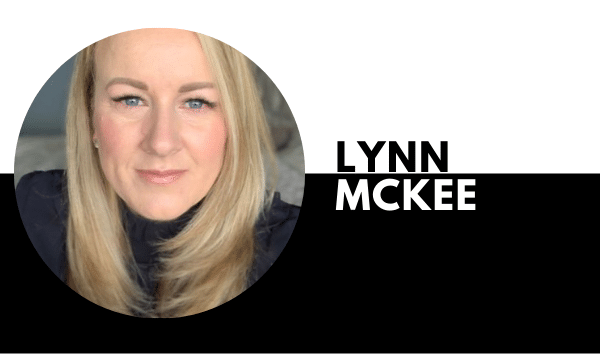 Owner/Principal Consultant, Quality Perspectives
Lynn McKee, a leader in the software quality and testing industry, has extensive experience working with agile or waterfall methodologies. She consults with organizations on software quality, quality management, and test leadership and regularly participates in international conferences, forums, and podcasts.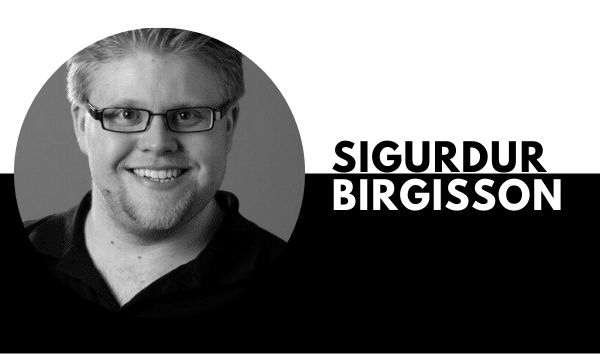 Quality Leader, Inter IKEA Group
Sigurdur Birgisson uses his fifteen years of experience to coach developers in software testing and automation practices. His specialties include risk identification and management, quality assistance and engineering, incident management, and exploratory testing.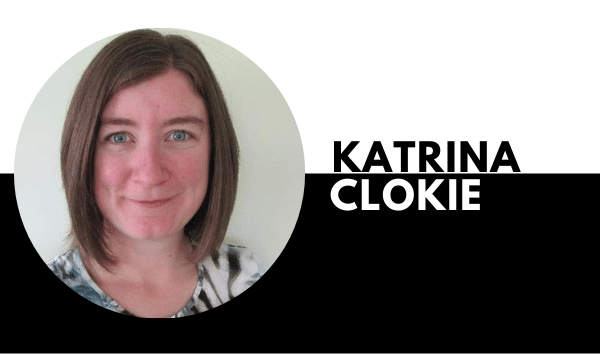 GM Engineering & Billing, Xero
Katrina Clokie is the Ministry of Testing New Zealand and Testing Trapeze magazine cofounder and author of A Practical Guide to Testing in DevOps (2017). She is a regular speaker at keynotes on leadership, knowledge sharing, and communicating change at international conferences.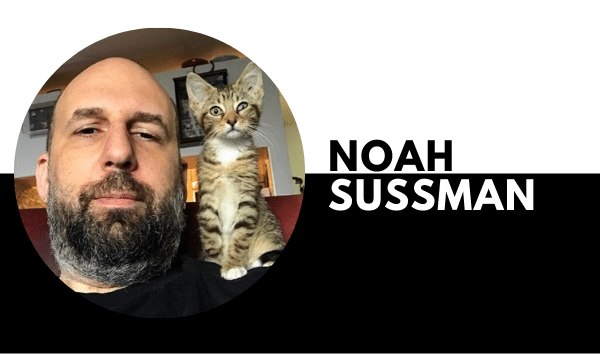 Web Resiliency Engineer, Unity Technologies
Noah Sussman helps telecom and digital organizations transition to automated testing and agile practices. Creator of some of the earliest continuous development test automation pipelines, Noah contributes to the Ministry of Testing and his work has been mentioned in Jez Humble's DevOps Handbook and A Practical Guide to Testing in DevOps.
Conclusion
As technology advances, it brings new challenges to software testing and quality assurance. Whether you're new to software testing or have been in the game for a while, these thought leaders will help you keep up with the latest practices and methods in the industry. If there are other industry leaders we left out, please let us know in the comments.