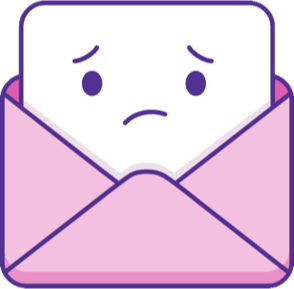 We're sorry to see you go, but we understand. If you like receiving our emails, but simply don't want so many, please considering altering your subscription preferences before you say goodbye to us!
You have been unsubscribed.
* We ask for email because sometimes email clients, ad blockers, or other barriers prevent us from relying entirely on clicks on the unsubscribe link in our emails.