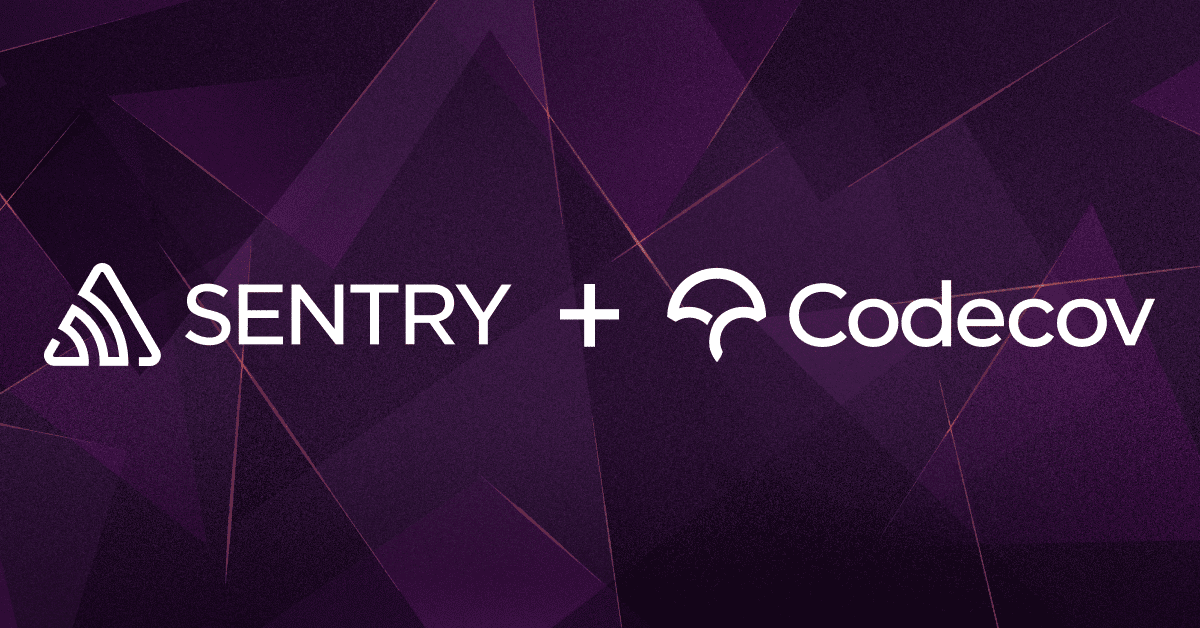 Today Codecov officially becomes a part of Sentry, and our team is beyond excited. We've grown Codecov into the leading code coverage tool on the market, but our aspirations were always to become more. By joining Sentry, we get to continue to grow together toward our core mission to create the best way for all development teams to trust each other and the code they collectively write, in the past, present and future.
Codecov started back in 2015 – first by solving our own problems in this space, and then later solving those problems for nearly 1.5 million of you.
We want to thank our incredible team, our wonderful customers and users, our investors, and everyone that has contributed to our mission over the last few years. None of this would have been possible without your feedback, expertise, guidance, and support along the way.
Don't worry, Codecov isn't going anywhere. The Codecov team and product will continue toward our goal to be the best code coverage tool on the market while providing more value than ever to our user base. Today we will officially begin operating under the Sentry umbrella. For those Sentry customers and users that haven't used us or heard about us yet, we look forward to meeting you and telling you more about what we have in store.
With Codecov, you know how your deployments will impact your users before you ever deploy your code, and with Sentry, you can monitor errors and performance after. By using them together you fully understand your application's reliability, which means faster development cycles, quicker discovery and remediation of bugs, and an overall better developer experience.
The future is very bright with Sentry + Codecov. We are excited about this new step forward and what it means for not only us as a company but also for you, as people passionate about your projects and ensuring that those projects are up to the very highest standards.
As always, we want to hear from you. If you're a Codecov customer and have any questions or feedback feel free to let us know. We will keep posting updates in the coming months.
The Codecov Team
Frequently Asked Questions
Will this change impact what I currently pay for Codecov?
No. There will be no impact on your current Codecov plan.
Will I lose access to Codecov?
No. Codecov will operate as it always has, you should not experience any change in service.
I'm currently a Sentry customer, when can I start using Codecov?
I'm not currently a Codecov customer, how do I become a customer?
If you are looking to evaluate Codecov for a larger team, the best way to get started is by scheduling a demo. If you'd like to try out Codecov for a smaller team, you can get started today.
Where can I submit media inquiries?
I don't currently use Sentry, how can I get started?