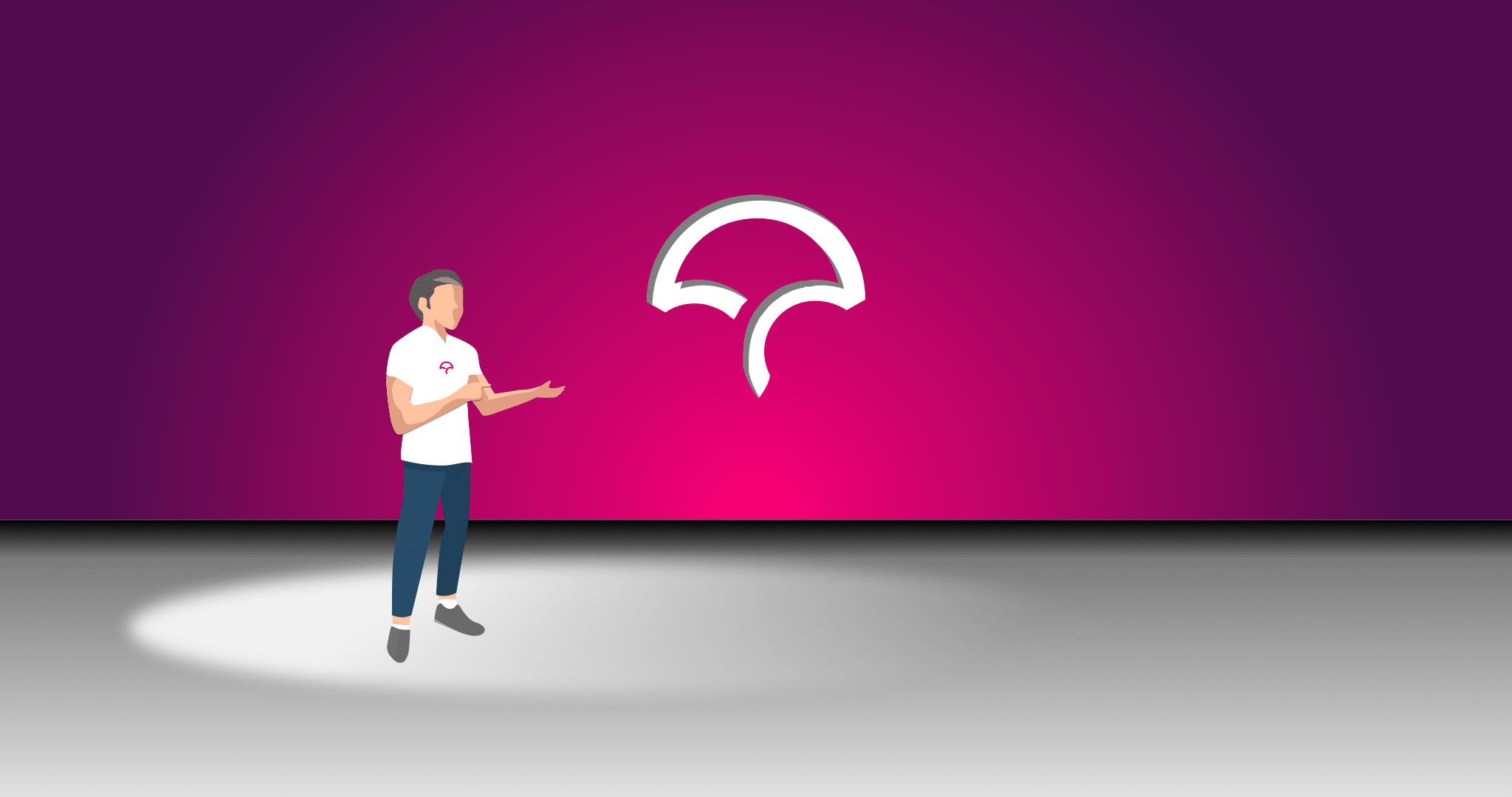 Codecov has come a long way from a tool created by our founder, Steve, to solve his own frustration with tracking his code coverage.
Over the past few years, it has grown into an invaluable tool for everyone from solo engineers working on incredible open source projects to small development agencies, to huge enterprises with thousands of developers. As the adoption of our tool has increased, Codecov has begun to face the inevitable challenges of running a start up or small business.  Those challenges necessitate change, and so we moving into a new era for Codecov.
Of course, that begs the questions: what will this new era look like? What does it mean for you, the user?
First, our core mission has not changed.  Our goal is still to put out the best code coverage tool on the market, and provide a significant amount of value to our user base. We believe that code coverage and code testing are vital to the success of any software engineering team, helping to ensure quality code, bring visibility to best practices across your organization, and establish a culture of thinking deeply about your code from the very beginning.
Some things are changing, beginning with our team.  In order meet the challenges of a growing user base and to continue to innovate, expanding our team with experienced, passionate people is imperative. We have grown our staff significantly over the last several months with new faces and new energy.  We believe that knowing who is behind the tools you use is important, so as we head into 2019, we will be introducing those folks to you.
Additionally, our processes are changing.  We are working to bring a renewed focus and intentionality to all areas of our organization. This means more focus on customer support, optimizing for solving the problems you face as quickly as we can, and ensuring that those problems do not occur in the future.
It also means opening up new lines of communication.  We will be engaging with our user base and the broader development community more.  Whether through this blog, monthly email newsletters, social engagement, or being present at events, we want to ensure that you know what is going on and that we want to hear from you.  All feedback is not only welcome but encouraged as we move into this new season.
Finally, our team is working diligently to establish the way forward for Codecov the product.  There's work to do to ensure that the current product is the best on the market, and then to begin to find additional ways to provide as much value to you and your operations as possible.  As we have a better idea of what 2019 will bring in terms of new features, we will be sure to let everyone know.
The future is very bright at Codecov, and we are excited for this new stage and what it means not for us as a company but also for you, as people passionate about your projects and ensuring that those projects are up to the very highest standards.