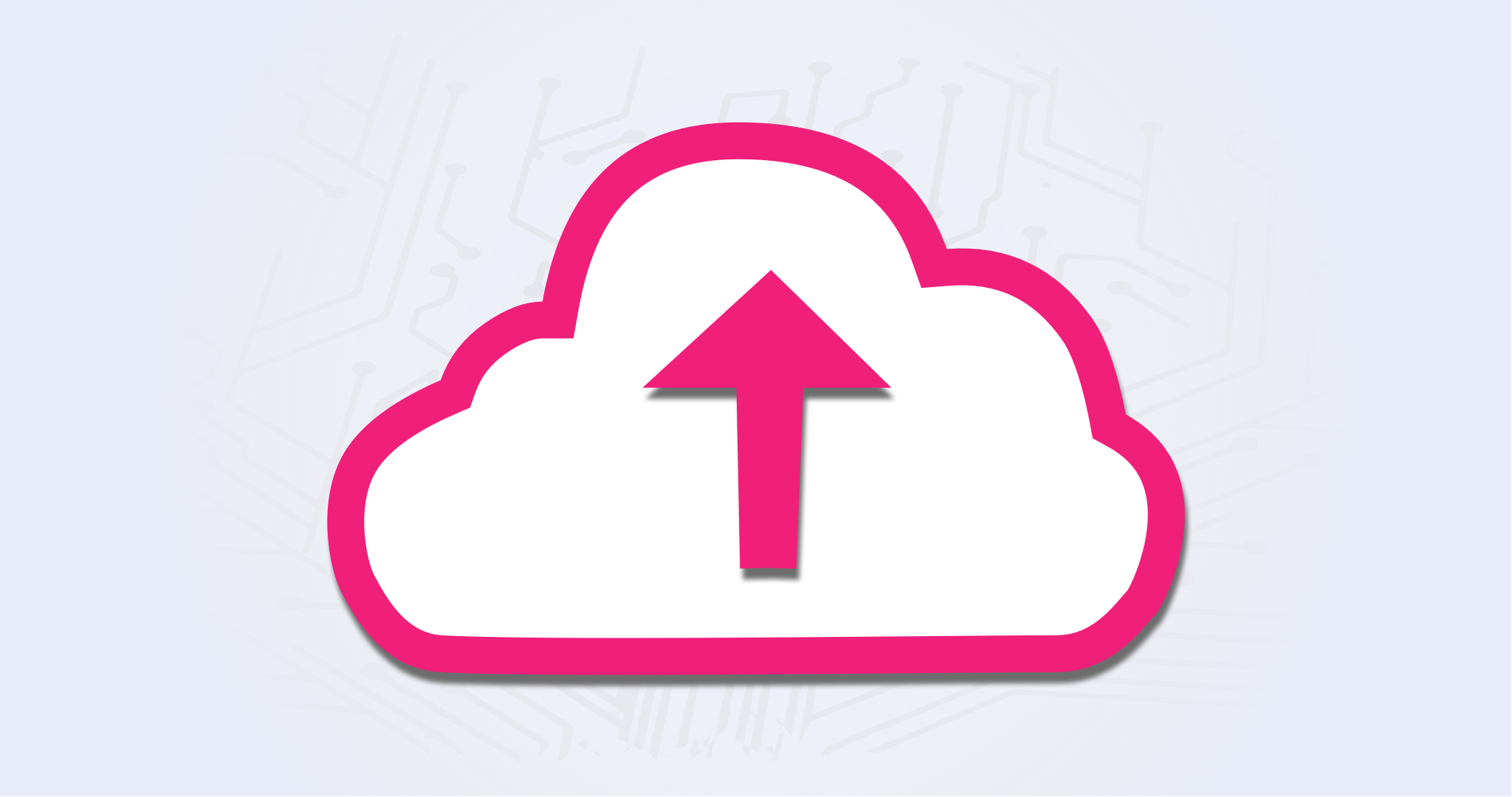 Since first releasing Codecov as a GitHub Action, we've seen incredible adoption from the open source community. Part of our mission is to provide the easiest and smoothest integration so that you can get coverage information fast.
However, many of our users have been asking to upload coverage reports without a token to allow them to better integrate with Codecov. Providing this functionality has been an important part of our product roadmap.
With recent changes to GitHub's API, we have been able to release a new version of the Action which allows for tokenless uploads on public repositories. This change should save you and your team valuable time setting up Codecov, so that you can focus on developing healthier code and improving code quality.
We encourage our users to leave us feedback and feature requests on our feedback repository so that we can better serve developers. Sign up or sign in to get started with Codecov now.