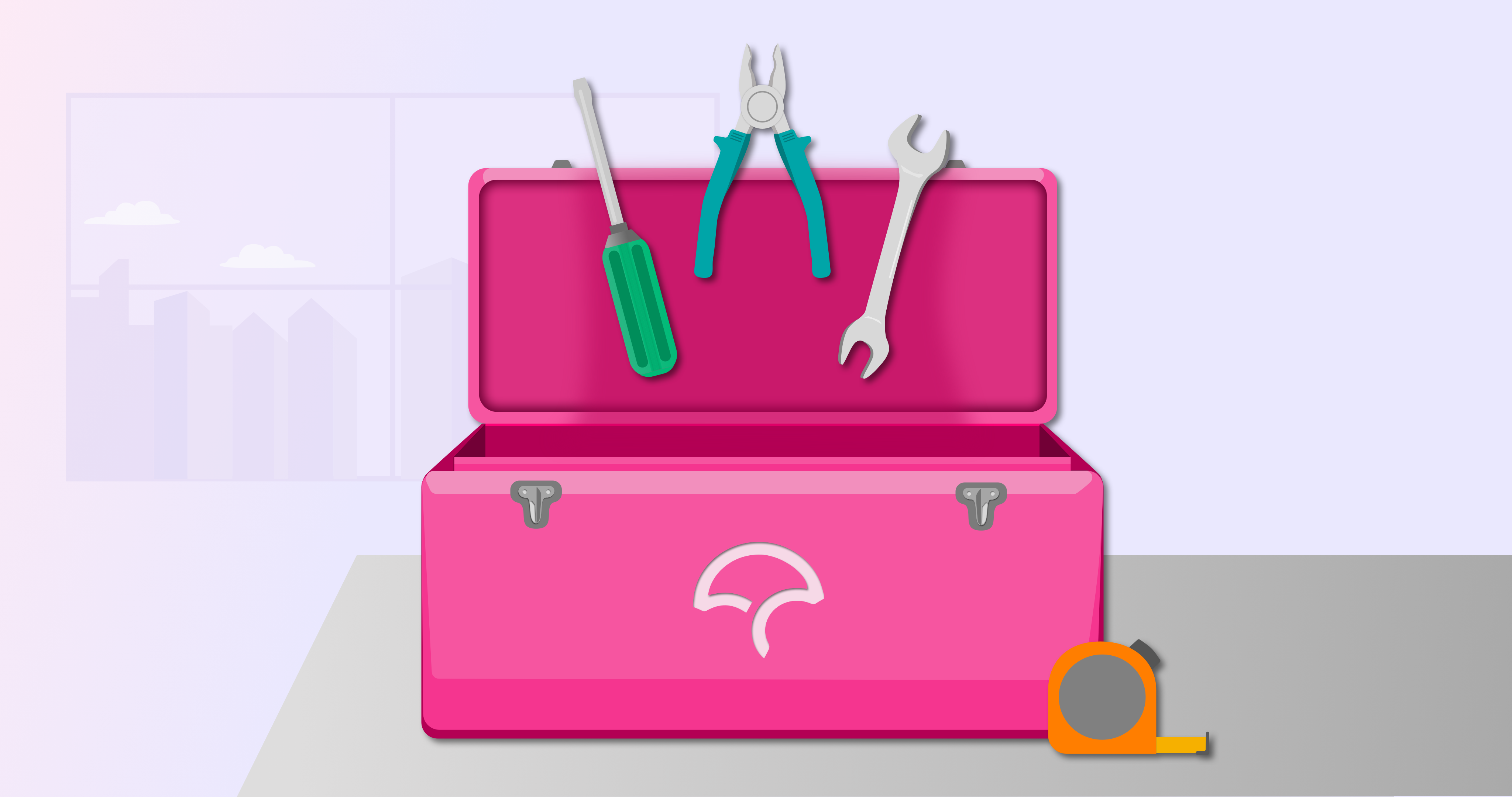 As a fully distributed company, Codecov has worked with many products and tools to make remote work as seamless as possible. With the recent surge of online remote work, the Codecov team wanted to share some of those resources that improve our ability to communicate and organize as a team.
One of the most well-known names in video conferencing, Zoom is by-and-large the preferred way for Codecov members to get face time with each other and with customers. We love how easy it is to start a Zoom call on Slack, and we are obsessed with the new breakout rooms feature which allows large brainstorming calls to break out into small discussion pods.
As our main form of communication, Slack helps us stay up-to-date with the different parts of the business. We find that talking in a public forum helps everyone stay involved and engaged as a fully distributed team. In addition, being able to pull in the right people on projects and has allowed us to test and iterate on ideas faster.
At its core, Geekbot is a tool to helps teams do asynchronous standups on Slack. We found that Geekbot helps our teams stay informed in our daily work, bringing up potential blockers more quickly. Being highly customizable, Geekbot allows each department is able to set questions based on their needs.
After trying multiple task management tools, some of our team members swear by Sunsama as the answer to their problems. With its deep integrations to GitHub, Jira, Slack, and Google Calendar, Sunsama allows users to set daily tasks and to schedule them on their calendar.
Edit 2023-07-31: The Codecov team has open-sourced our codebase and is taking feedback in our feedback repository. The community boards will be archived in the future.
The Codecov team runs our community boards on Discourse. We found it to be incredibly simple to integrate with, and it gives admins granular control of the message boards. This helps us get a pulse on our users and to stay connected with them.
NordVPN provides VPN products and always has great deals on their services. They are incredibly easy to set up and make it simple to get a dedicated IP. Our remote team is able to use this feature to access critical and sensitive resources without additional fuss.
With our team working from their homes, we encourage everyone to spend time getting to know each other outside of work talk. Donut helps us accomplish this by scheduling 1-on-1s between team members to build culture and keep us sane.
With customers and team members strewn across the world, Figure It Out helps us solve the problem of scheduling meetings for the right timezones. It integrates with Google Calendar to make scheduling a breeze.
Working remotely presents its own set of challenges, including finding ways to stay focused and avoid procrasticleaning. Our team members use Headspace to help recenter their attention and relieve stress and anxiety.
Codecov helps developers find untested lines in their code and deploy changes with confidence. As a remote team, we aren't able to rely as much on in-person code discussions. Using Codecov helps us to ensure we are meeting high code quality standards and preventing issues.
Sign up or log in now to see how Codecov can help your remote teams work more effectively.