Create a culture of coverage with Codecov
.
The world's best open source projects and companies use Codecov to ensure they're shipping product everyone is proud of.
Sign up now for a free 14-day trial
Enhance Your Testing the Codecov Way
Codecov is the all-in-one code coverage reporting solution for any test suite — giving developers actionable insights to deploy reliable code with confidence.
Get Code Coverage Insights Directly in Your Workflow
Get coverage insights directly in the pull request, setup quality gates to automate your coverage requirements, and identify where tests could prevent regressions using our Sentry integration.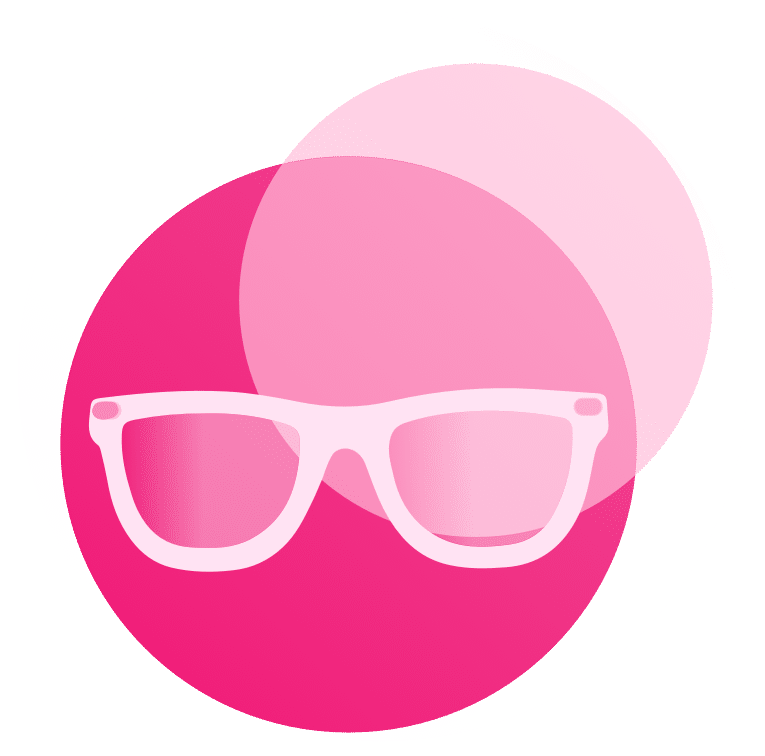 See All Your Coverage in One Place
Get a holistic view of all your coverage across all of your repos. Use any language, framework or tool you like.
Make Your Tests Work for You
With Codecov, you're able to run only the tests that are relevant to your commit and see relevant, actionable testing insights faster.
Sign up for Codecov
ACTIONABLE CODE COVERAGE ANYWHERE IN YOUR TECH STACK.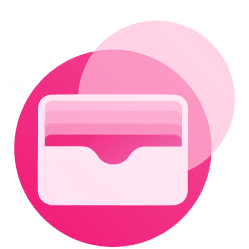 Start for free
Try Codecov Pro free for 14 days – no credit card required. When you're ready to expand you can simply pay as you go.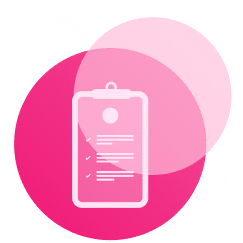 No contracts
You can upgrade or downgrade at any time, and we'll automatically adjust your rate at the beginning of your next billing cycle.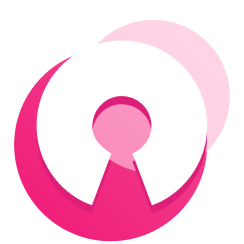 Forever Free for Open Source
Codecov will always be free for open source projects. We strive to help open source contributors maintain code quality through improved test coverage.